05 novembre 2017
Bonjour à toutes et à tous.
Dérivées des fameuses Wellington Boots, les bottes de pluie sont généralement fabriquées en caoutchouc ou en polychlorure de vinyle.
Aujourd'hui, je vous présente ma version pour "p'tits petons" réalisée en laine grâce au tuto que vous trouverez ICI.
Un grand merci à Fadinou pour son partage.
Belle journée à vous.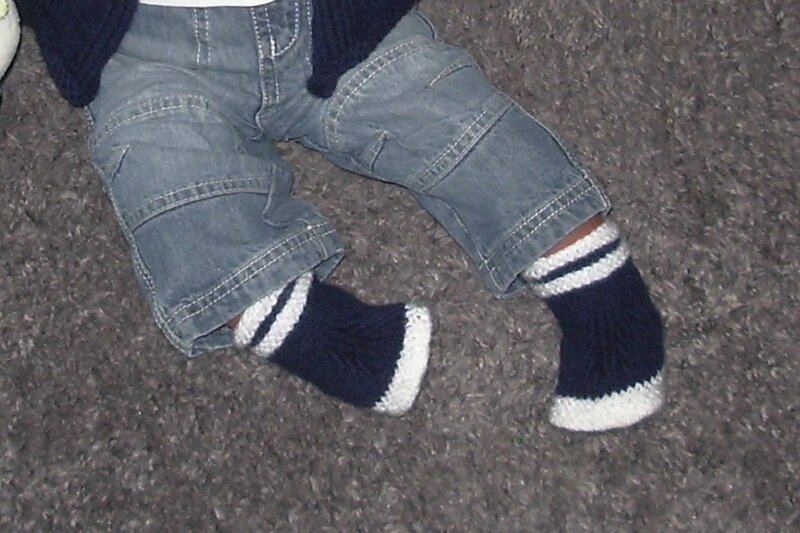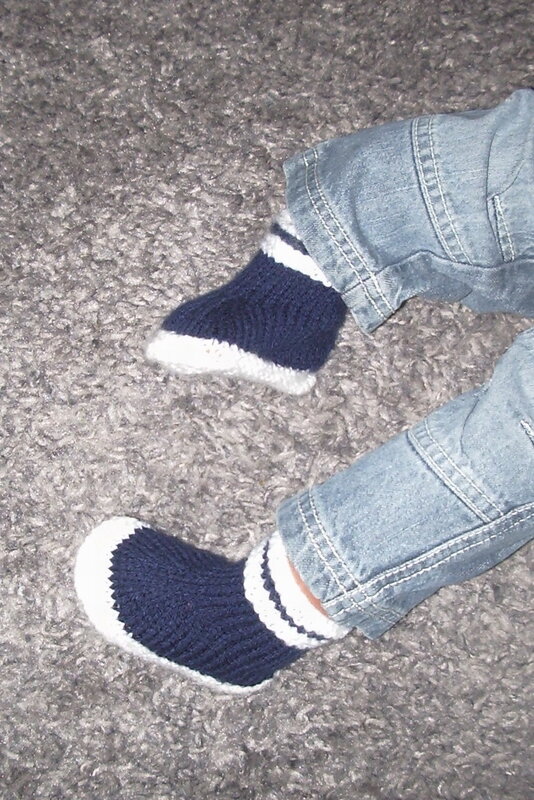 Hello everyone.
Derived from the famous Wellington Boots, rain boots are usually made of rubber or polyvinyl chloride.

Today, I present you my version for "little feet" made of wool thanks to the tutorial you will find HERE (in French).
A big thank you to Fadinou for sharing.
Beautyful day to you.
03 novembre 2017
Le cachalot macrocéphale est le plus grand cétacé odontocète (qui possède des dents). Son régime alimentaire est constitué de seiches, de calmars et de pieuvres. Il peut mesurer 18 à 20 mètres, peser 51 à 55 tonnes et atteindre l'âge de 70 ans.
Longtemps chassé pour le spermaceti, substance grasse renfermée dans deux poches du crâne et utilisée à des fins industrielles et cosmétiques, il est aujourd'hui protégé par de nombreux pays.
Source d'information et pour en savoir plus : futura-sciences.com.
En clin d'oeil à ce géant des océans, j'ai utilisé un modèle Tilda pour réaliser une version de poche de ce spécimen avec du velours ras très agréable à travailler et facile à surpiquer.
Très belle journée à vous
The Lullabelle's Team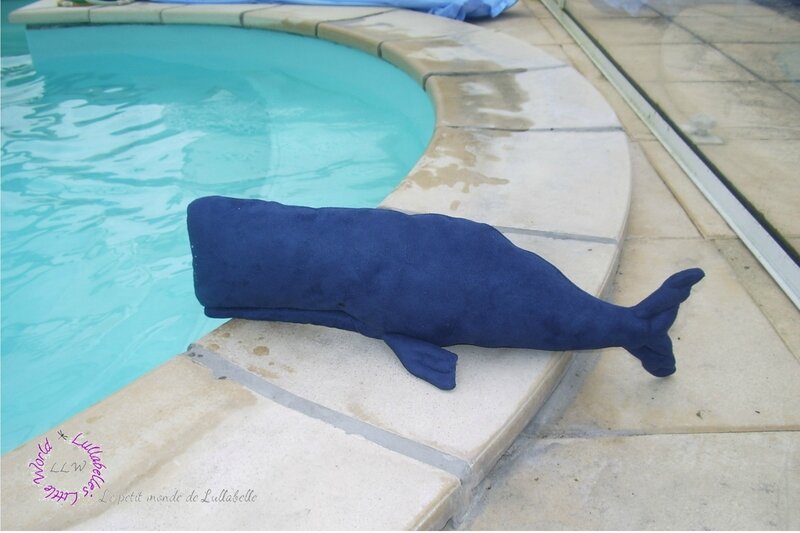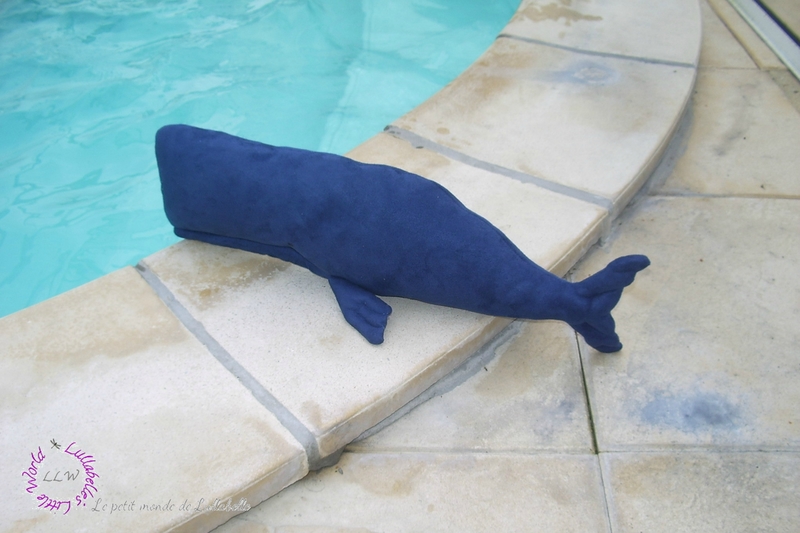 The sperm whale is the largest cetacean with teeth. Its diets consist of cuttlefish, squid and octopus. It can measure 18 to 20 meters long, weigh 51 to 55 tons and reach the age of 70.
Long hunted for spermaceti, a fatty substance located in his skull and used for industrial and cosmetic purposes, it is now protected by many countries.
Source of information and to find out more : futura-sciences.com (in French)
In wink to this giant of the oceans, I used a Tilda model to make a pocket version of this specimen with short-nap velvet very pleasant to work and easy to oversew.
Beautiful day to you,
The Lullabelle's Team
Bonjour à toutes et à tous. Je vous présente notre nouveau blog, dédié au monde des p'tits bouts....
Vous y trouverez nos réalisations, des fiches techniques, des astuces, des idées et des liens en rapport avec cet univers plein de douceur et de tendresse.
Rejoignez-nous, n'hésitez pas à laisser vos commentaires et à partager vos créations.
Très belle journée à vous.
The Lullabelle's Team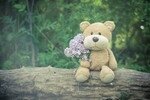 Hello everyone. I present our new blog, dedicated to the world of toddlers...
You will find our projects, technical descriptions, tips, ideas and links related to this universe full of sweetness and tenderness.
Join us, feel free to leave your comments and share your creations.
Beautiful day to you,
The Lullabelle's Team